Automated Tax Calculations
Focus on your business, while we handle your tax calculations.
Tax Calculations Simplified.
Convomat simplifies the calculation and reconciliation of your tax.

Connect Convomat to
your Amazon store

Convomat instantly
verifies your taxes

Convomat prepares
your state reports

Reconcile and verify accuracy. Submit.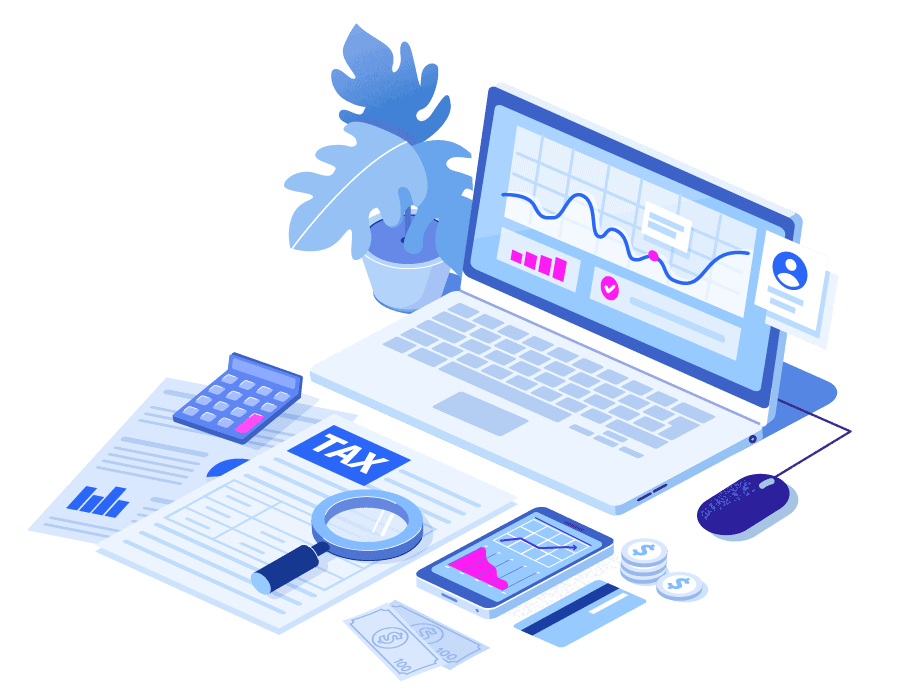 Convomat helps your business grow.
Our goal is to simplify your business operations so you could focus on the growth, while we take care of tedious tasks.
We have developed a solution that will help you manage your tax and, most importantly, know exactly what you owe. Tax reconciliation doesn't have to be complex, let us handle the hard work. 
Focus on your customer satisfaction,
watch your business grow.
Being compliant with your local tax authorities is crucial in any business.
When you know your numbers, your business in under your control.
Don't let tax calculations discourage you. We want you to focus on your business and customers, while we make sure that you are making educated decisions by providing you with precise tax return-ready reports. 
10% decrease in audits due to filing mistakes.