Third Party Logistic + Seller Fulfilled Prime Integration
Don't wait until you're overwhelmed by order growth.
3PL perfectly integrated with your e-commerce platform.
Convomat simplifies the connection between your e-commerce platform and the most reliable 3PL providers.

Your Store Receives
The Order

Convomat Sends
Order Details to 3PL

3PL Processes &
Ships Order

Order is Delivered
to Customer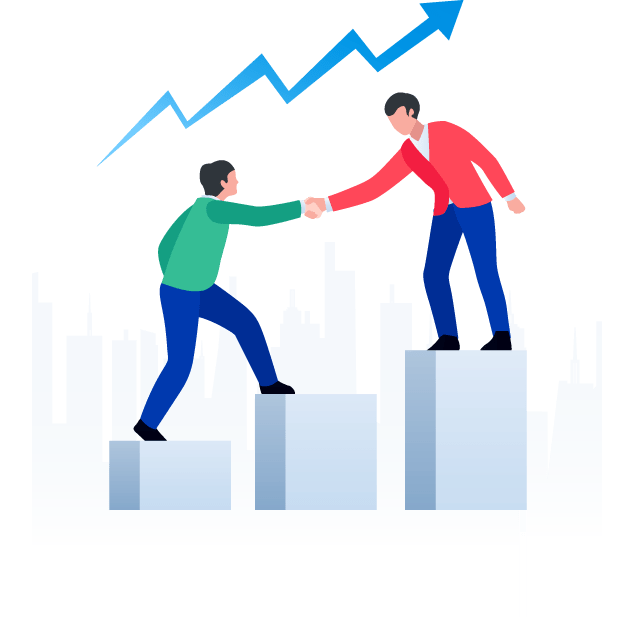 Convomat helps your business grow.
Our goal is to simplify your business operations so you could focus on the growth, while we take care of tedious tasks.
We have partnered with the most reliable third party logistic companies in US and Canada so you can fulfill your orders quickly and meet your customers expectations. 
Are you a Seller Fulfilled Prime user?
With Convomat you can automate your SFP orders by integrating your store with a 3PL software like ShipStation and ensure that your orders are handled in a timely manner so you can meet your 1-day and 2-day delivery promises.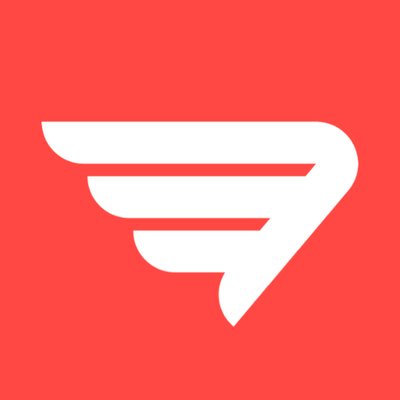 Focus on your customer satisfaction,
watch your business grow.
A fast delivery is crucial in today's e-commerce space where Amazon set the bar high. With Convomat integrations our customers have seen a great lift in the overall business thanks to our innovative automation solutions.
26% lift in repeat customers.
10% less returns thanks to prompt customer service support.
Average order delivery went from 5 to 2 business days.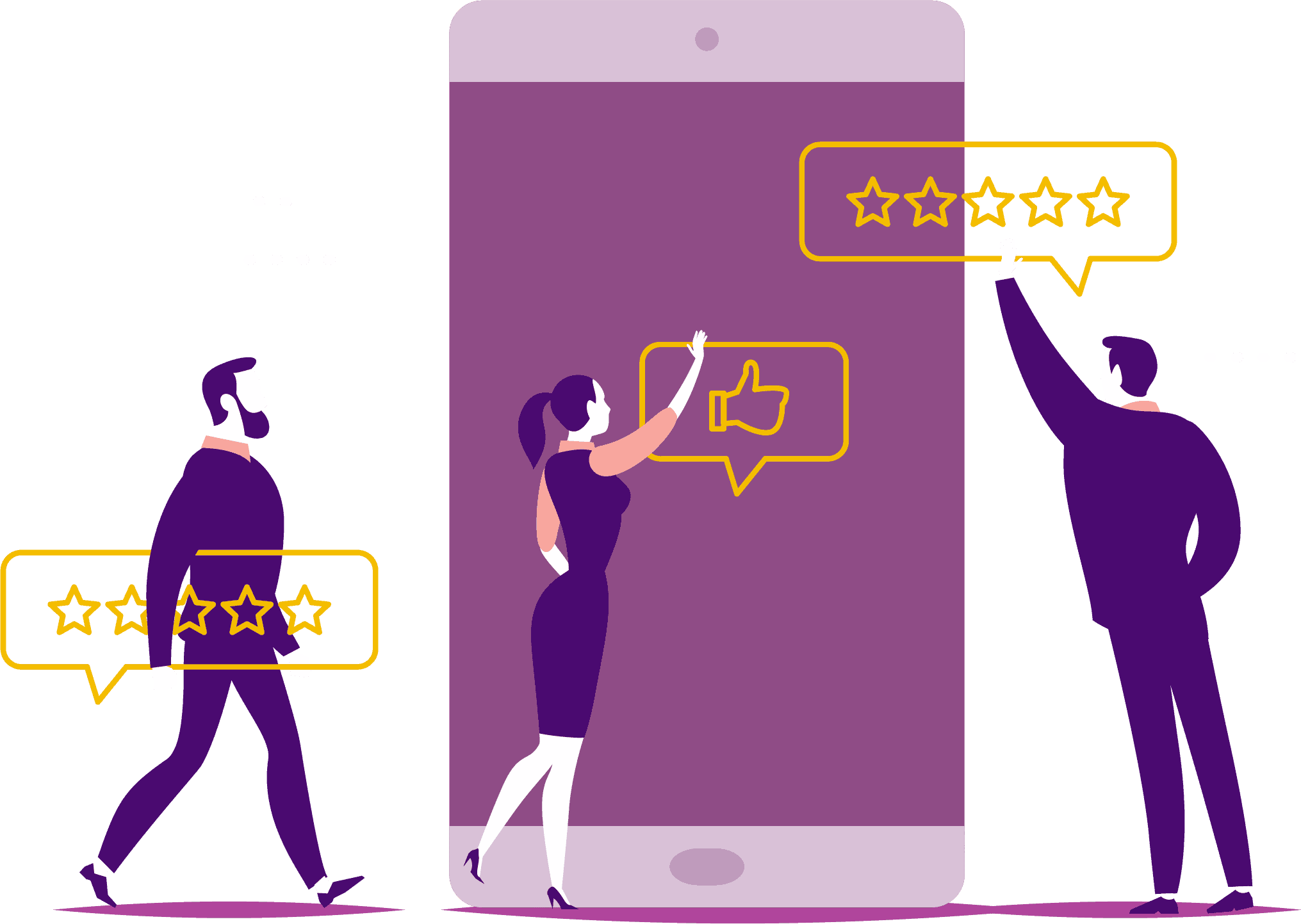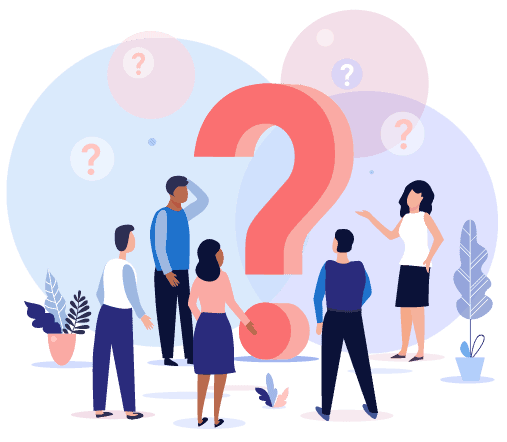 Do I get access to my buyer's information?
Convomat follow's Amazon Data Protection Policies and we limit access to personally identifiable information (PII) for buyers. All order information will not return customers' information such as Full Name, Address, City, StateOrRegion, Country, PostalCode, Phone, and Email.
What platforms are supported?
Convomat provides custom development and integrations with any third party channels. For example, you can integrate your Amazon, eBay, Shopify or Big Commerce with ShipStation or Deliverr and automate your orders fulfillment and update tracking information without any manual intervention.