Amazon Product Launch Service
Achieve Higher Rankings, Drive Organic Reviews To Your Listing & Boost Your Organic Sales, Automatically!
When launching a product on Amazon you typically ask yourself:
How do I improve rankings and How do I get reviews? 
This is one of the reasons why we created Convomat, an automated marketing system for Amazon Sellers that not only helps you rank your products easier, get more reviews on your product, and increase sales but it allows you to build your own customers list which you can then use to launch new products and build a real brand.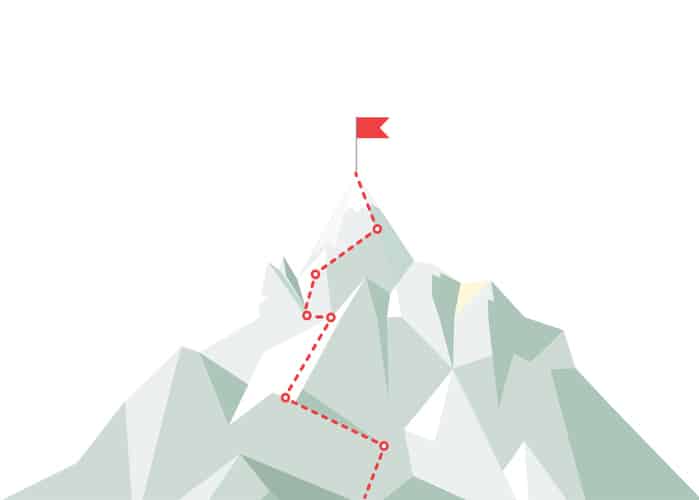 So how do I rank #1 on Amazon?
Achieving high rankings on Amazon can be hard if you don't know what you are doing!
You might have a perfect product, beautiful packaging and a great listing but if no one can find it, your hard work is gone to waste 🙁 
With Convomat, you can launch a ranking campaign in just 10 minutes and WITHOUT knowing how the Amazon algorithm works.  We have already done the hard work for you!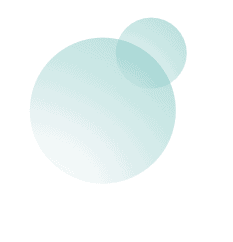 How does the Amazon Search Algorithm work?
Ah, I'm glad you are reading this point as, in my opinion, you cannot be an excellent Amazon Seller if you don't know this important detail!
In simple words, just like Google, Amazon is a search engine optimized to deliver the best results to its users. However, unlike Google's search engine which is optimized to rank results based on metrics such as relevancy, time spent on site, popularity of the domain on the web, etc. Amazon's search engine takes into account the number of sales that each product gets. 
In the Amazon Sellers world, this metric is known as Sales Velocity.
This means that in order to rank high on Amazon you MUST show to the search engine algorithm that you product is not only relevant for a given keywords but it also gets sales once it ranks high for it.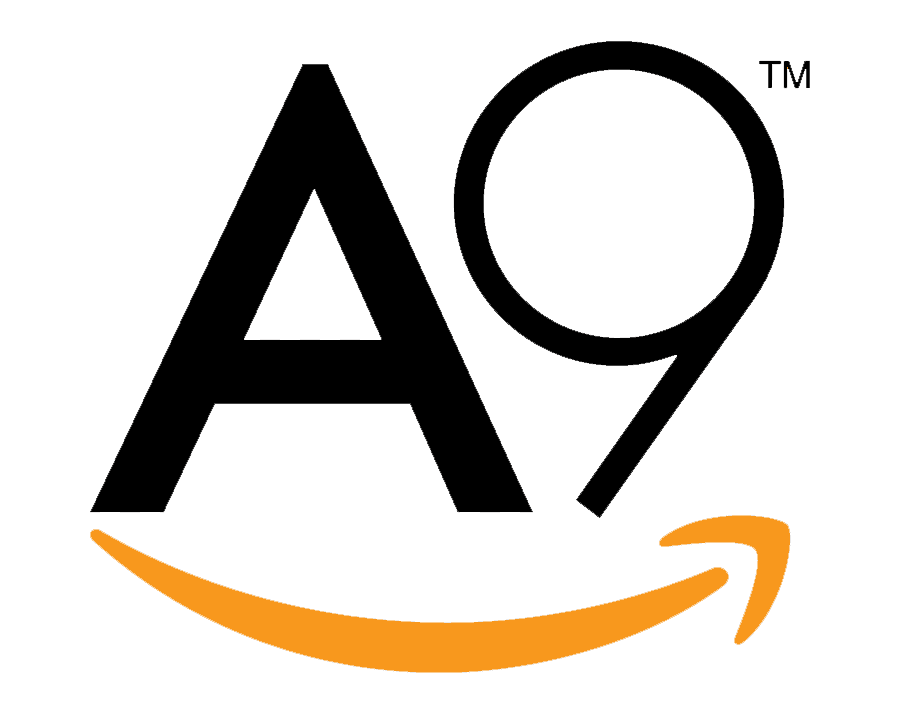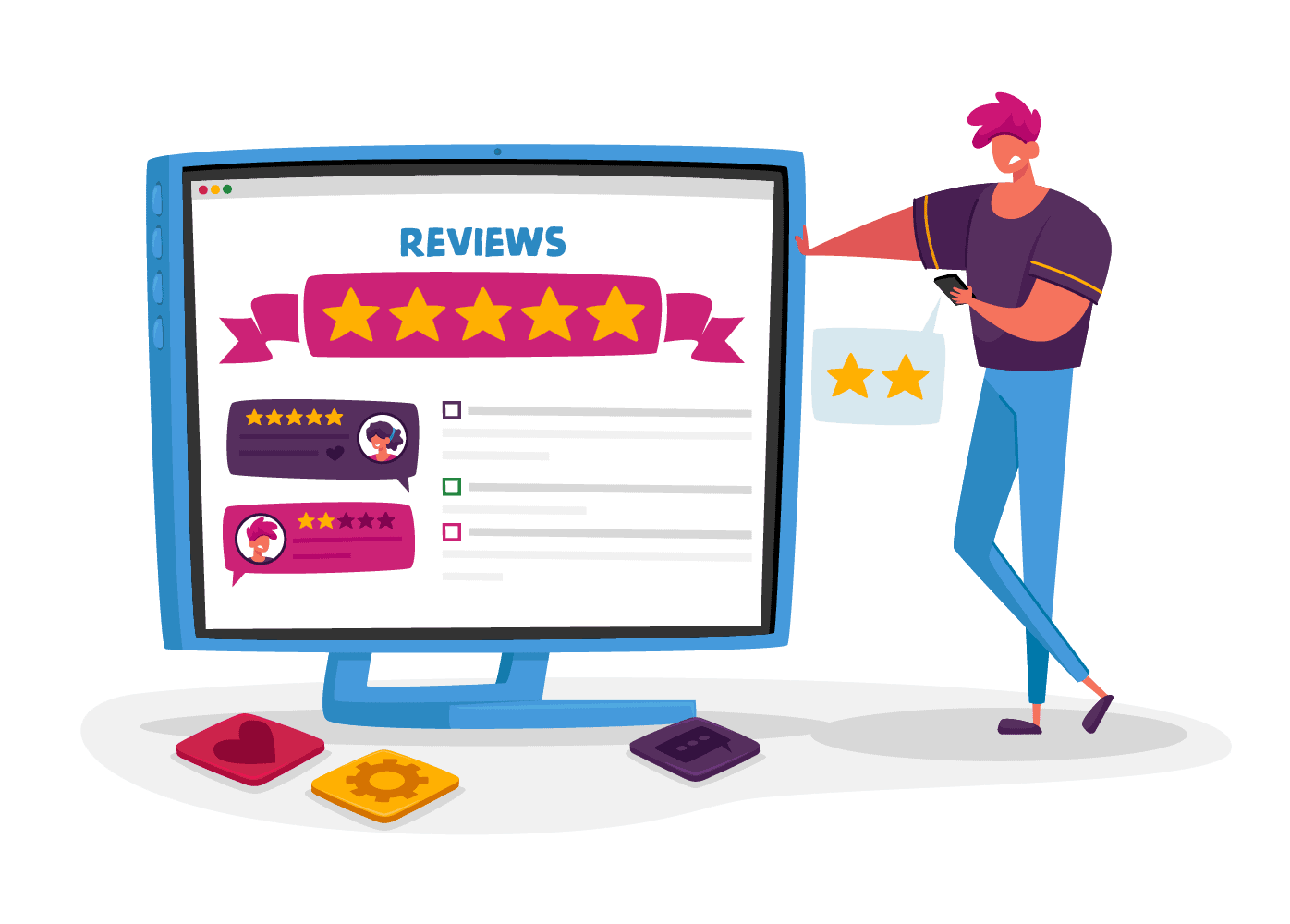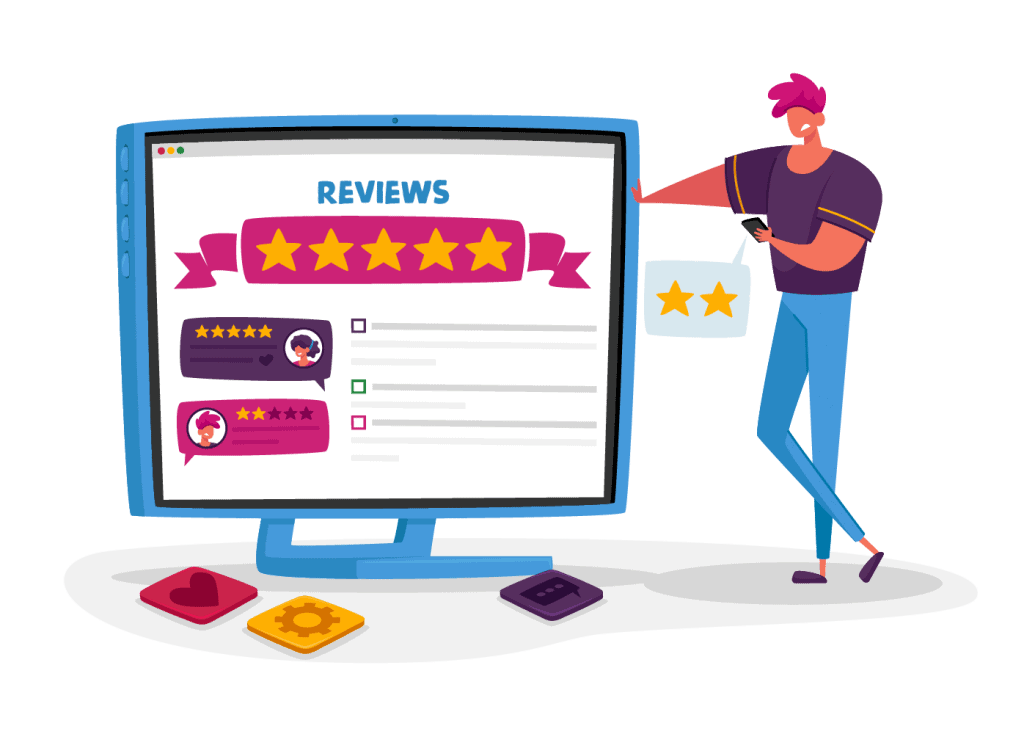 How do I get reviews on Amazon?
Getting more reviews on Amazon is one of the hardest tasks of this business.
We have spent years learning what works and what doesn't and, ultimately, it comes down to keeping your customers satisfied with their purchase while asking them to support your business by leaving a review for the product that their purchased. All this WITHOUT violating Amazon's ToS. 
How Can Convomat Help Me Succeed on Amazon?
Convomat makes this process a walk in a park, literally! 
Once your join Convomat, you will not only learn how to properly launch your product but you will get access to advanced tools used by 7+ figure Amazon Sellers to launch their product, gain high rankings and get more reviews on Amazon.
Joining Convomat it's FREE and it comes with a 7 Days Free Trial!
Would you like a private 1-1 product launch training?
Request a meeting with Leo Sgovio today and check if you qualify for a 1-1, 10-hour training on how to setup a successful and automated product launch strategy.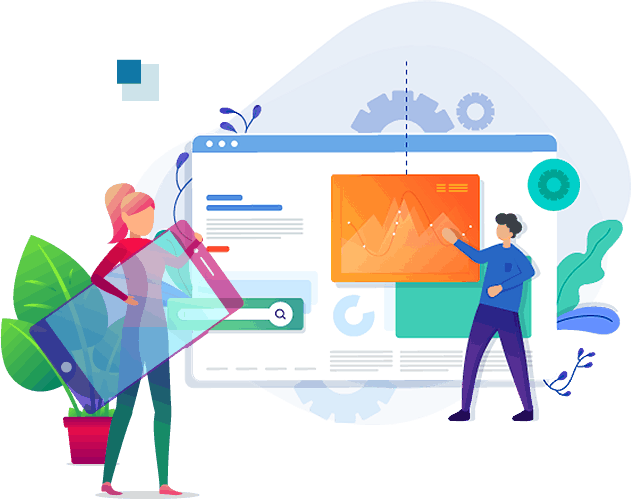 Frequently Asked Questions
Absolutely. With Convomat you will learn innovative ways to ask for feedback or reviews without violating Amazon ToS.
Yes it is. With Convomat you can connect your storefronts in North America, Europe or Asia.
Yes. We strongly encourage you to build your own traffic campaigns so you know who your buyers are and you can build your own list which will help you reduce your cost of acquisition for future campaigns.
Check out some clients 
reviews and their 
experience
These are real customers who have been using Convomat during our Beta release and are still using Convomat to grow their business.
Convomat is an amazing tool that simplifies so many tasks for us with our ManyChat flows and set up. From being able to manage campaigns in one place, to managing orders and refunds, to sleek automation, it really has been a game-changer. It's clean and easy to use interface means it can be picked up easily by any members of the team, and reduces processes and time, increasing our effectiveness as a team and in our business operations. Leo has been exceptional in his support with the setup and debugging. Being able to work with a professional and expert in the field has helped us gain new knowledge and efficiencies in our work. Really excited to see where Convomat goes, and it's growth, especially new feature rollouts! Definitely recommend Convomat to anyone looking to streamline their Amazon launch campaigns.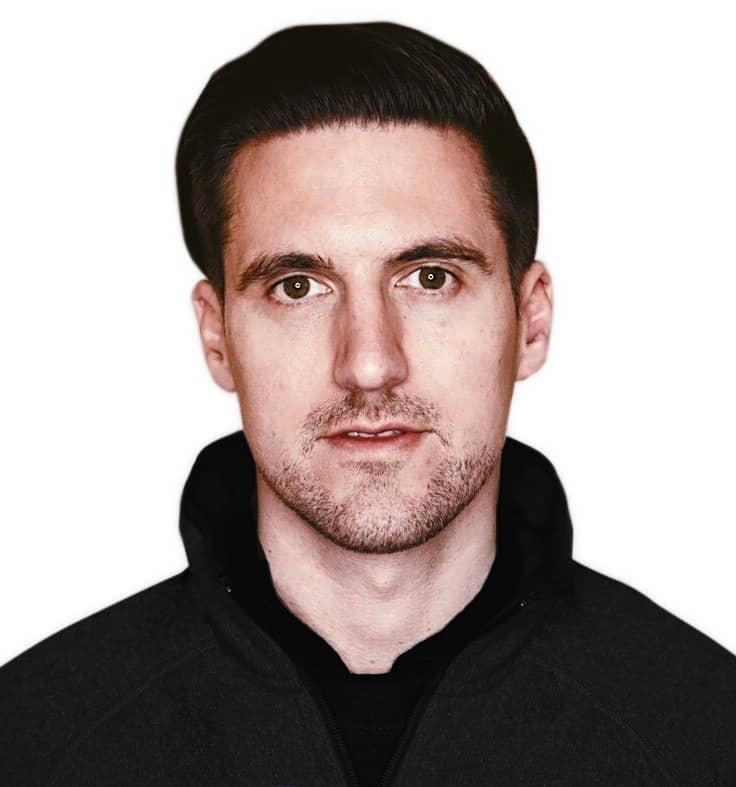 I've been lucky enough to have early access to Convomat and I don't say this often but I'm absolutely BLOWN AWAY by the level of detail the software includes whilst making it extremely user-friendly for someone like me who is not the most tech-savvy person haha. I pride myself on developing and sourcing the best products in the world but once you bring that product to market, having software like Convomat to help maximize the sales is absolutely priceless through the use of amazing messenger tools, ad management, keyword tools. Absolutely delighted with the software, this is definitely a game-changer for the industry. </div>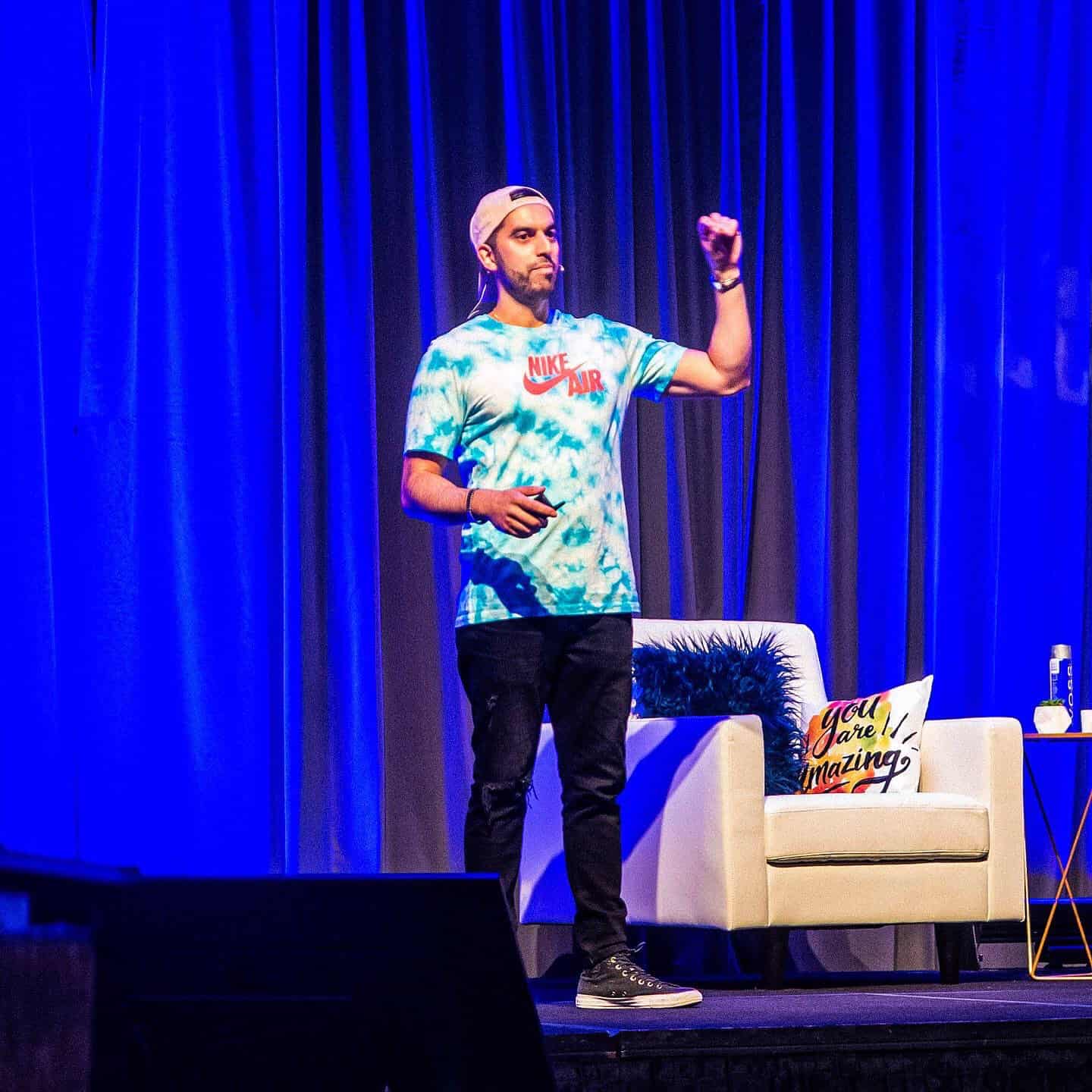 We have been using Convomat for over 6 months now and I cannot imagine running my Amazon business without it. Convomat allowed my team to be a lot more efficient, it significantly reduced the number of open chats in ManyChat and allowed us to launch more products faster. We are a 9 figure business and although Convomat is a no brainer for big brands, I definitely recommend it to small and medium-size businesses as well that are looking to grow fast on Amazon.