Marketing Automation Tools for
E-Commerce Sellers
CONVOMAT is an all-in-one solution that helps you automate customer related conversations and adds an enterprise-level marketing layer to your business. Stay focused on what matters and let Convomat handle the tedious tasks.
Trusted by thousands of 7+ figures e-commerce sellers.
Integrates with best third-party services.
Marketing Automation Tools for E-Commerce Sellers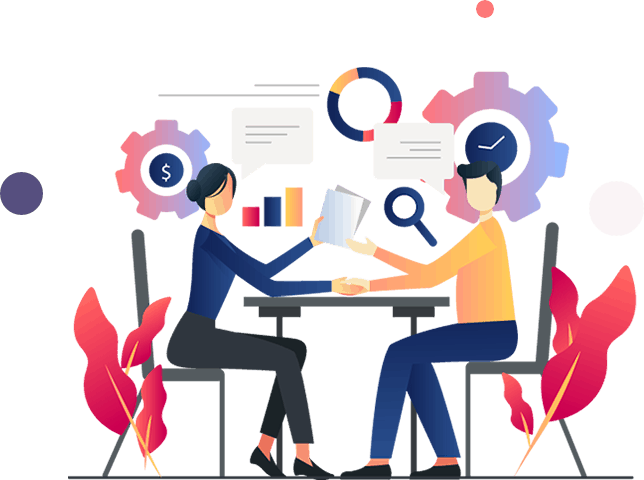 Easily automate your marketing communication and promote new products like a Pro. Become an advanced seller today!
Innovation and Automation is KEY for a successful e-commerce business.
With Convomat you can now add a sophisticated touch of digital innovation to your business while keeping your energy focused on finding and launching new products.
Quickly Create Powerful Amazon Promotional Campaigns That Convert
Your Subscribers Into Leads & Customers
With a simple integration you can now automate several marketing and business strategies
WITHOUT Having To Hire or Rely On Dedicated Assistants or Marketing Experts.

Automated Customer Service
With Convomat you can almost fully automate your customer service tasks.
Is there something that you still do manually in your Chatbot flows? Let us know and we'll automate it for you!

Advanced Analytics Reports
Do you struggle understanding how your new launch is performing? Not with Convomat!
With our in-depth analytics reports you'll have a clear picture on how your campaigns are performing.

Chatbot API Integrations
for Full Automation
With our ad-hoc APIs and native integrations, you can personalize and automate the conversations with your customers as you desire and in real-time.
The most innovative Marketing Automation Solution
for modern E-Commerce Sellers.
Convomat was designed and engineered for e-commerce sellers like you, who don't necessarily have programming skills or a big team to manage difficult marketing campaigns. We built, in fact, a platform that allows you to easily build advanced marketing campaigns so you can focus on growing your business rather than spending time on tedious tasks. 
We are here to help you build a better Amazon business.
Trust our experts and start innovating today!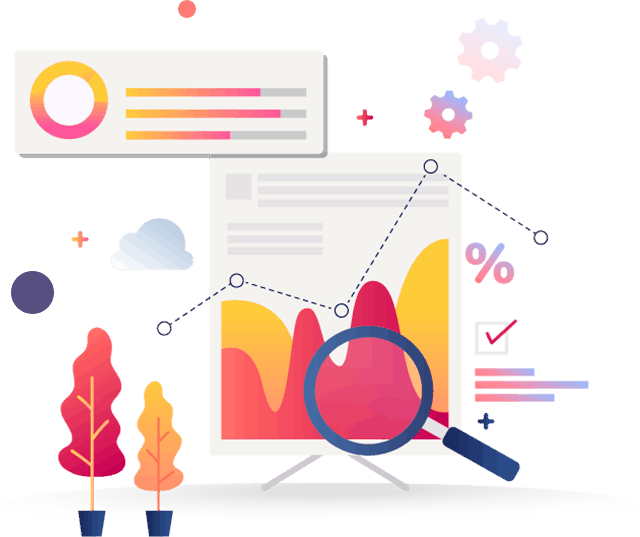 CONVOMAT Gives You All The Tools That You Need to
Effectively and Successfully Promote Your Products!
Yes, CONVOMAT gives you everything you need to start your promotional campaigns in just 5 minutes!
Improve Your Business with Our Solution and Get Ahead of The Competition.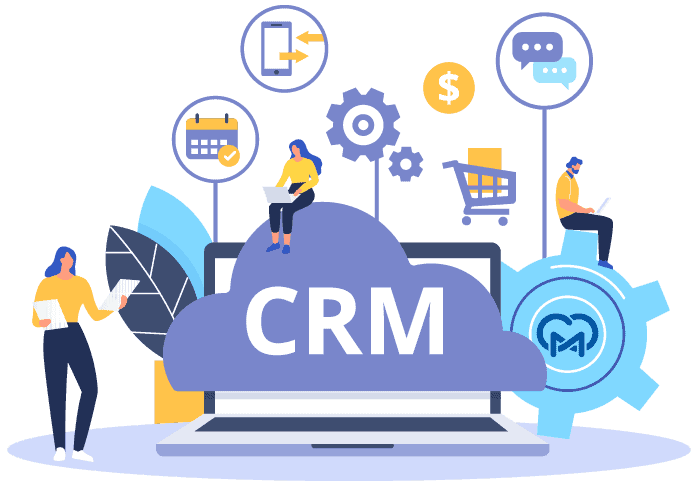 This is the most important asset of your business!
Do you sell on Shopify or WooCommerce? We synchronize and add new subscribers to your Convomat contacts in real time. You can later use your customers list to launch new product, offer exclusive deals, coupons or even promote your new store!
Make your customers feel special with exclusive rewards and offers.
Build customer loyalty in your business with a personalized rewards program!
Convomat automatically sends rewards to your customers based on their purchase history or events such as a birthday, Christmas, etc. And your customers can choose their preferred reward from several options.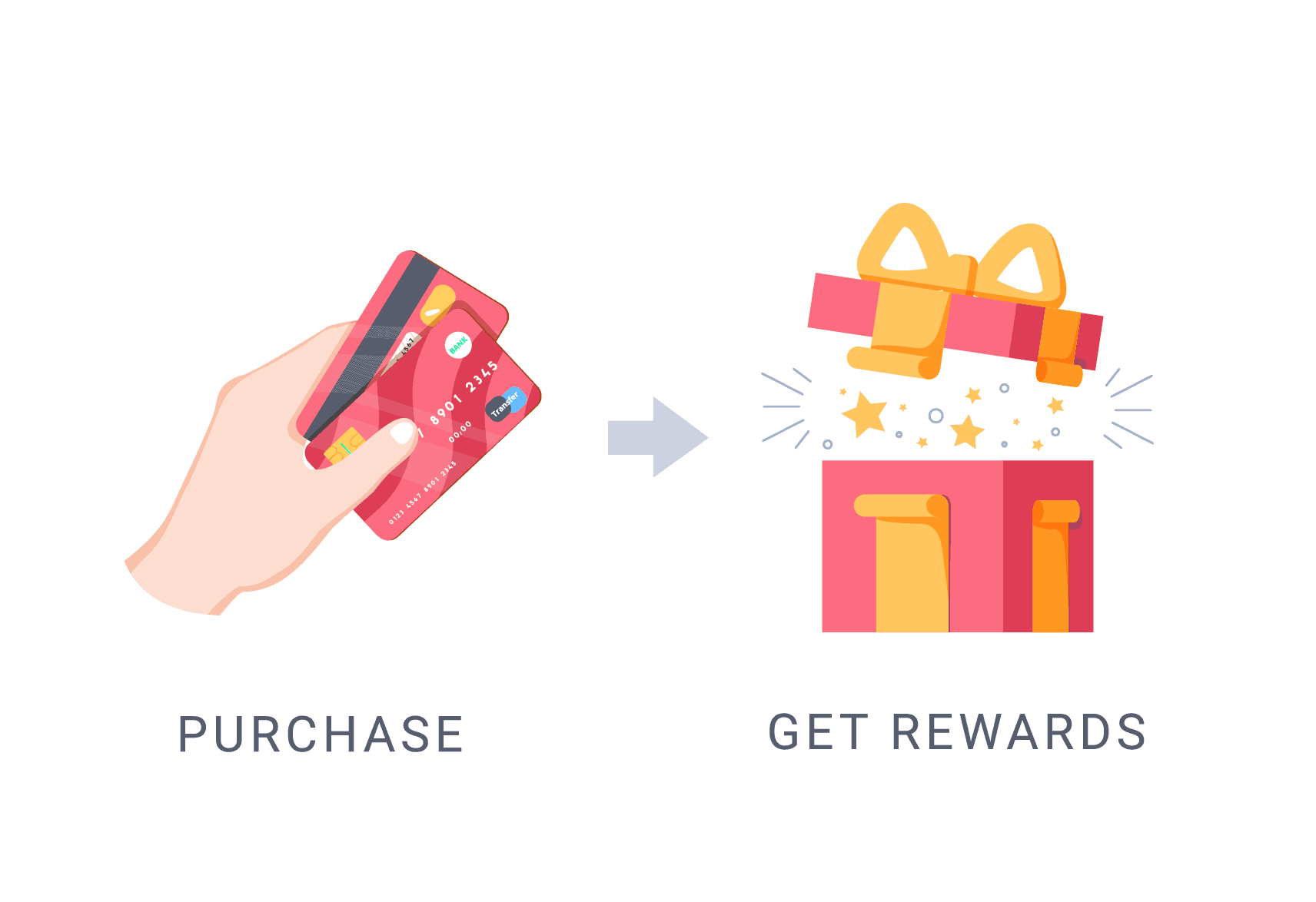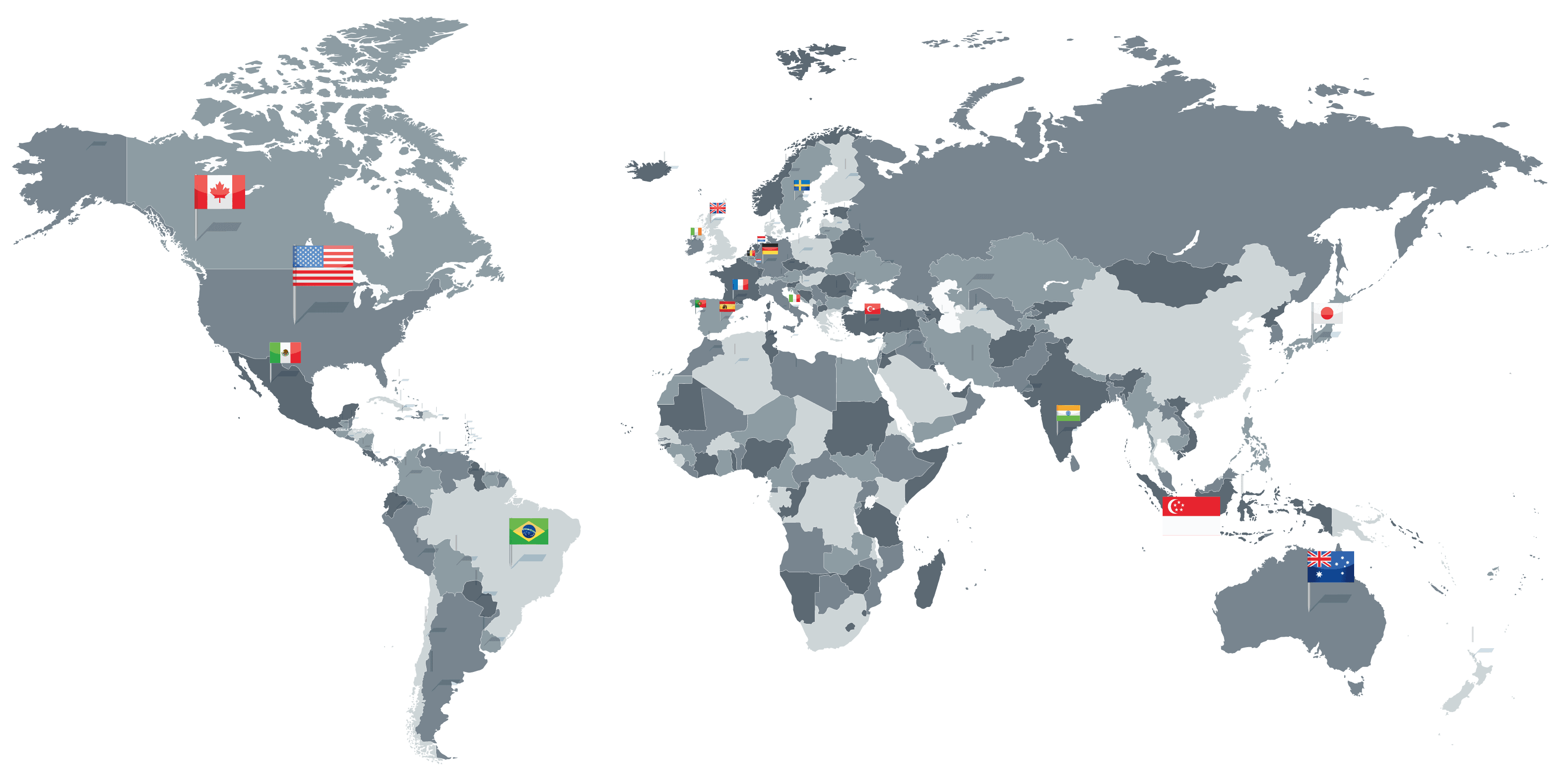 Multiple Countries Supported
With Convomat You Can Synchronize With All Marketplaces!
Do you sell in Europe, North America or Japan? No worries, Convomat works wordwide! 
Access the world's largest Blacklist and stop advertising your product away to the wrong audience.
Convomat has over 1.3 Million blacklisted emails, names and IP addresses.
You can also import your own blacklist and share it with other Convomat users that you choose to work with.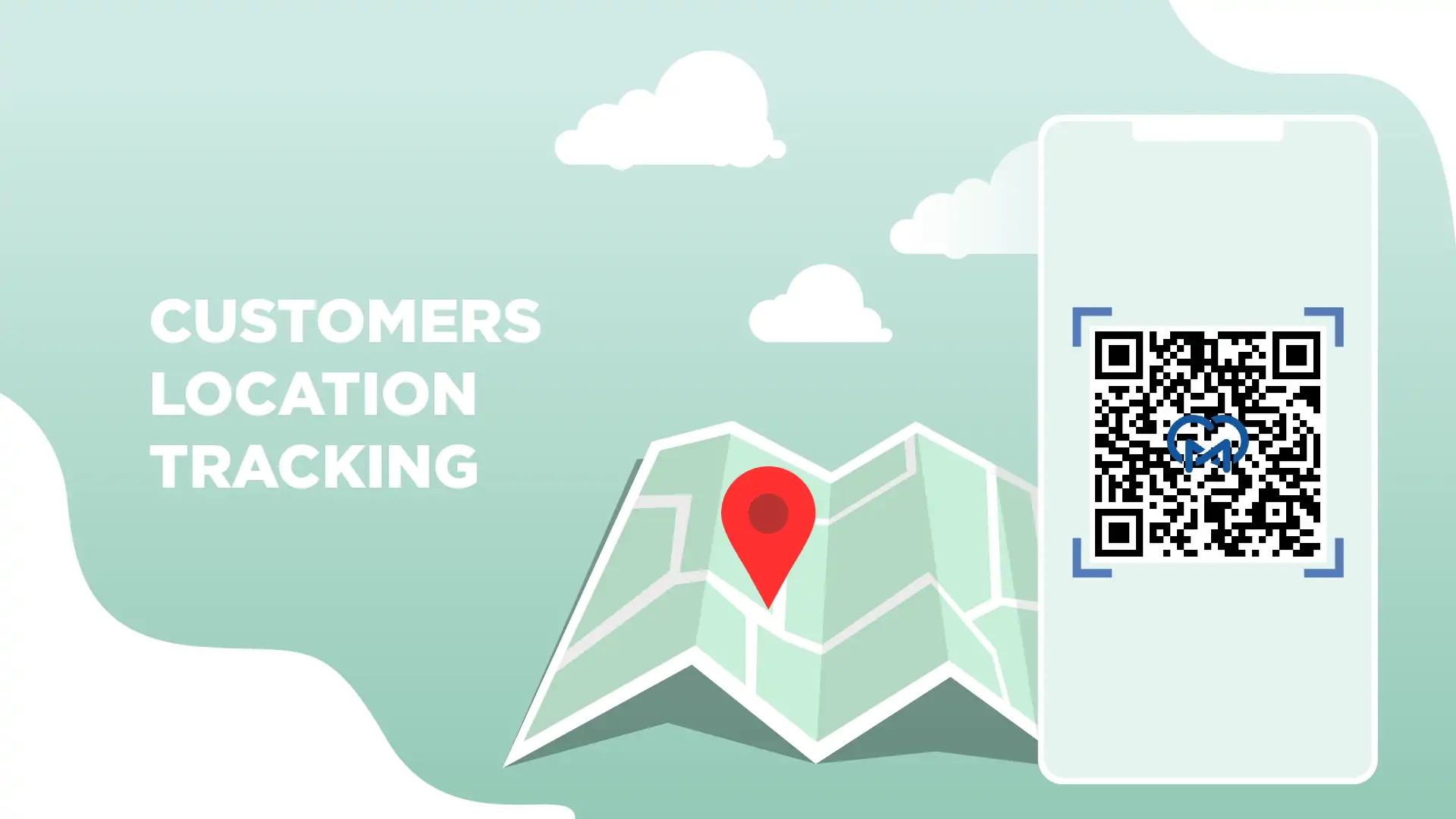 Dynamic QR Code Generator
Generate unlimited QR Codes and track each scan!
With our real-time tracking solution you can also see where the users that scan your QR Codes come from and optimize your advertising campaigns using geotargeting.
What Our Amazing Customers are saying about CONVOMAT.
Nick Young – Seller Tradecraft
Try Convomat Today, It's FREE
No obligations no contracts, cancel at any time.
Wizard Campaign Builder!
Create and Launch a new Campaign in 5 Minutes!​
Smart Tracking!​
Over 1.2 Million Blacklisted Users!
Automatically Starts and Stops Your Ads!​
Here Are A Few Of The Questions That We Frequently Get:
Do you offer a Money Back guarantee?
With Convomat you don't have to pay anything unless you decide to subscribe to one of our plans! You have 7 days to try all our features and if you are not ready yet, you can keep you free account and access some of the features free of charge.
Do you offer an onboarding service?
You will find tons of videos in the Knowledge section which will show you how to use Convomat. However, feel free to contact us if you need help and we can definitely schedule a 1:1 consulting call with you over Zoom.
Do I have to install anything on my PC?
No! All you need to do is integrate your flows with Convomat and we'll take care of the rest. Just register, watch our tutorial videos and start building powerful campaigns.
Do I need to create Facebook Ads?
Yes, we believe that you know your business and products much better than anybody else. Therefore, although we will provide you with tips & tricks to build successful ads, we encourage you to take care of this aspect of your campaigns.
Still Have Some Questions?
Click on the chat button on the bottom right corner of the screen and one of our experts will be ready to chat with you.